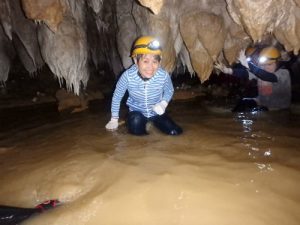 I'm a teacher of special needs educational high school in Hyogo Prefecture.
I love temples, Buddha statues, cultural assets, and sightseeing .I want foreign tourists to know those Japanese things. So I would like to show those though I'm a novice.
On the other hand, if the tourist has an interest in special needs education, I want to talk about that.