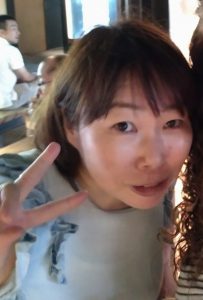 Hi! Welcome to Kansai!
I'd like to show you a lot of interesting places and our daily lifes.
I'd like you to enjoy your traveling,if I can help you, I'm very happy.
Hola! Bienvenido a Kansai!
Yo quiero a mostrar muchos citios interesantes y nuestro costumbres.
Quiero que tenga buen viaje, si yo pueda adudarse a Usted, a mi me encanta.