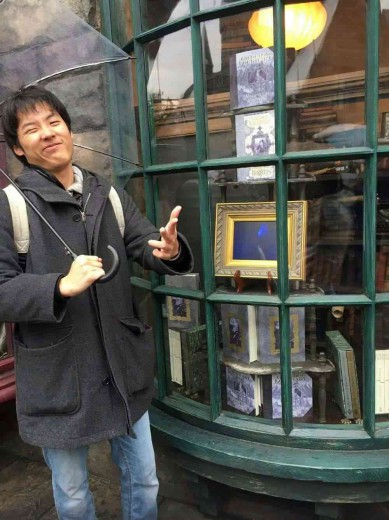 Hi, I am Seiji Takahashi from Kobe city.
My hobby is traveling and learning languages such as English, Mandarin and Bahasa Indonesian!!
I am focusing on Mandarin these days and aiming for passing HSK4 level these days!
I also love history, so I am looking forward to introducing about Japanese history!!! and I hope you can tell me your country's culture and history.
If you have any questions, please not to hesitate to ask me!
I will gladly help you!!
I cannot wait to see you in person, and chatting each other!!