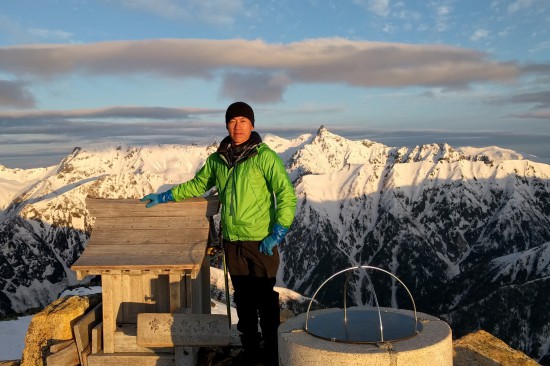 Hello, I'm Tomo. The experience of traveling foreign countries reminds
me up of the fabulousness of Japanese cultures, cuisines and nature.
You'll never get bored with them and I'm sure you love them!
Shrines, castles and fish market for travelers are for sure great, but
I would recommend you also to drop into a local super market where you
will find the real life of Japan.
I often go trekking, camping, mountain-biking, snowboarding and
wishing to let you know these pleasures as well.