Are you planning a trip to Japan? Are you making the most of Japan's cashless payment environment? According to data from the Ministry of Economy, Trade and Industry in 2022, the cashless transaction rate stands at 36% with a staggering total of 111 trillion yen. While many countries like South Korea and China already have a high rate of cashless transactions, Japan is on a journey towards its goal. With the Osaka-Kansai Expo scheduled for 2025, the government aims to raise this rate to 40% and, in the long run, match the world's top levels. Yet, we're currently only halfway there. Especially in rural areas, cash transactions remain predominant, occasionally leading to confusion for international tourists.
---
However, adopting cashless payments offers numerous advantages for foreign visitors. It eliminates the hassles of currency exchange and the intricacies of managing physical cash, ensuring a safe and convenient travel experience. Here are some recommendations for foreign travelers looking to use cashless payments in Japan:
Preliminary Knowledge: Before your trip, research the available cashless payment methods in the regions you'll be visiting. Understand their unique features and how to use them. Also, check if your credit card is widely accepted in Japan. If you own a Visa or Mastercard, you'll likely find many places where they're accepted.
Diverse Payment Methods: Some establishments might only accept cash. It's recommended to prepare both cash and cashless methods, especially in rural areas where cash is more prevalent. Remember, while debit cards are popular in the West, the commonly used "J-Debit" in Japan is different from the Debit Card known in Europe and America.
Smartphone Payment Apps: Within Japan, services like LINE Pay and PayPay are popular smartphone payment methods. If you use cashless payment services in your country that partner with these apps, like Alipay(HK), Kakao Pay, TrueMoney, Touch 'n Go eWallet, GCash, or HelloMoney by AUB, you might be able to use them in Japan. More Info1(PayPay) More Info2(Apple Pay)
IC Cards: IC cards like ICOCA and PASMO are extremely convenient for payments, not just for transport but also at convenience stores and vending machines. They can be purchased at JR stations from the "Midori no Madoguchi" counter or automatic ticket machines. More Info(JR West)
Currency Exchange: Major airports and stations offer currency exchange services where you can convert your foreign currency to Japanese yen. Some banks and hotels also provide this service.
---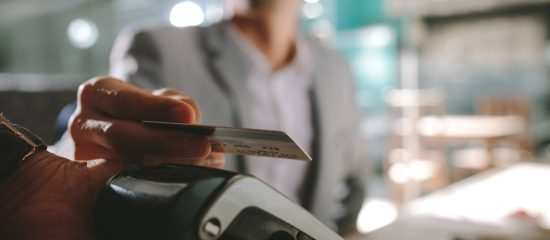 By taking these steps, foreign visitors can enhance their cashless payment experience in Japan. However, it's essential to remember that not all establishments accept cashless payments, so always carry a reasonable amount of cash with you.